Bluebeam Revu : Basics (November 29)
Bluebeam Revu : Basics (November 29)
November 29, 2022 9:30 AM - November 30, 2022 1:00 PM (MST)
Description
This two half-day (930AM - 1PM) webinar series will provide the knowledge and skills to create, edit, markup, and collaborate construction documents using Bluebeam Revu.
Topics Covered:
Interface and navigation
Profiles
Markup tools
Stamps
The tool chest
The markups list
PDF creation
Document management
Introduction to Studio
Studio sessions
Studio projects
Who Should Attend;
Project Managers, Project Coordinators, Estimators, Project Assistants, and Document Controllers. Existing users will find great value in this course.
Recommended Computer Setup
You will need TWO screens for the training to be effective.
The first screen needs to be a Windows computer with the current version of Bluebeam Revu.
The second screen is to display the Zoom meeting (this could be a second monitor, a larger tablet (9" +), or a smartphone displayed onto a TV.
Bluebeam Revu Requirements
You will need a fully functioning version of The current version of Bluebeam Revu. Any Windows version is ok (Standard, CAD, or eXtreme). The Mac version will not work. If you have an older version of Bluebeam Revu, you can download the most recent trial and install it 'side by side' your existing install. This will allow you to continue to use your older version without losing your license and you can use the new version to follow along in the training.
You can download a free 90-day trial here: https://subscription-registration.bluebeam.com
---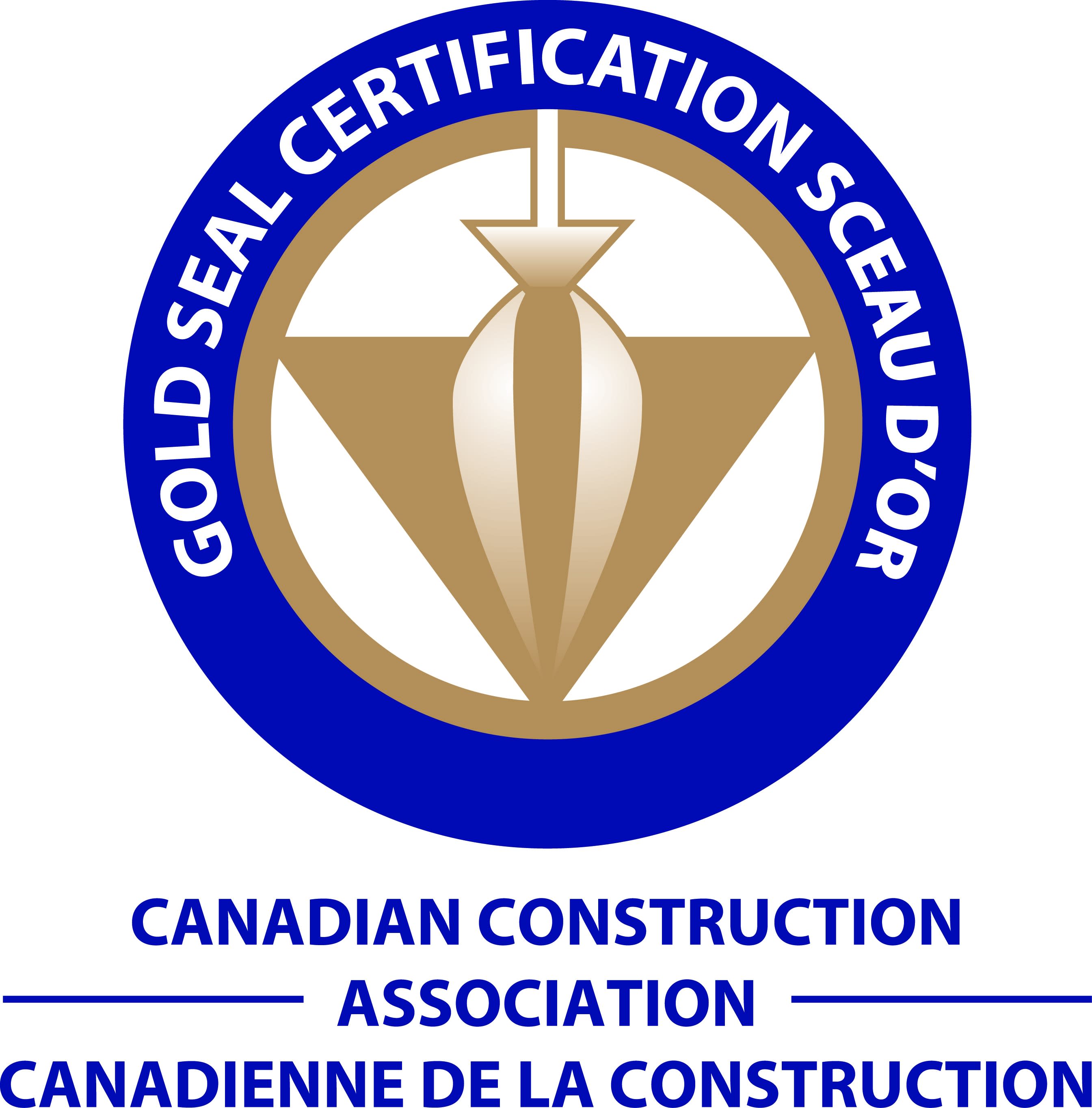 This course is worth 1 Gold Seal Credit
---
Instructor:
Morgan Garry
Morgan is a Bluebeam Certified Instructor. He has over a decade of hands-on experience in the construction industry, including owning his own construction company and working for one of the largest GC's in North America. He also holds a bachelor's degree in construction management from BYU-Idaho. Most importantly, he's a trusted expert in using Bluebeam technology on the construction site. Morgan's classes and training have helped some of the top construction companies in North America to improve processes, workflow, and project management with Bluebeam Revu.
Pricing
Member Pricing: $349.00 + GST
Non-Member Pricing: $499.00 + GST
Online with GoToTraining
online with airmeet



Edmonton

,

AB

Canada



November 29, 2022 9:30 AM - November 30, 2022 1:00 PM (MST)
Part 1 - November 29, 2022, 9:30am - 1:00pm MST
Part 2 - November 30, 2022, 9:30am - 1:00pm MST