Bluebeam Revu : Estimating L1 (September 20th)
Bluebeam Revu : Estimating L1 (September 20th)
September 20, 2022 9:30 AM - September 21, 2022 1:00 PM (MDT)
Description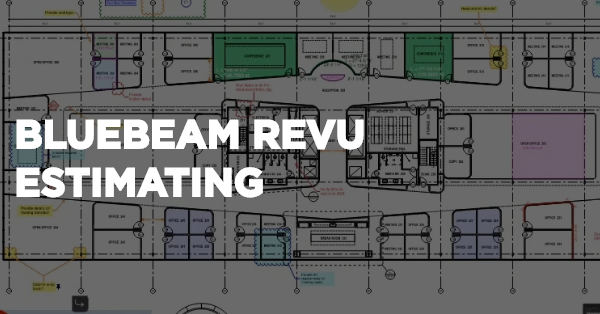 Synopsis
Bluebeam Revu: Estimating is a course that teaches you and your staff the fundamentals of using Bluebeam Revu for Estimating. This full-day training course provides you and your staff with the knowledge and skills to scale, measure, organize take-offs and calculate on Construction documents using Bluebeam Revu 2017.
Duration : 8 hours
Requirements
A laptop or desktop PC and mouse
Revu 2017 installed
Pre-Requisites
A working knowledge of the use of personal computers
Bluebeam Revu Basics training course.
Helpful
Familiarity with PDF documents
Scroll wheel mouse
Microsoft Office Suite installed
Familiarity with the use of Microsoft Office software such as Word, Excel, PowerPoint
Familiarity with sending / receiving email
Who Should Attend
Any field or office professionals in the Architecture, Engineering and Construction (AEC) industry that needs to measure PDF documents.
Description
Taught exclusively by Curtek, this one-day, instructor-led classroom course promises to shorten your staff's learning curve and maximize your investment in Revu by:
Providing hands-on instruction by an experienced Senior Estimator
Focusing on the best practices needed to use Revu to achieve greater productivity
Delivering frequent skills reinforcement through hands-on classroom activities, contextual feedback, quizzing and discussion
Applying a progressive learning structure where each learning module builds on previous learning objectives
Equipping learners with takeaway reference material, including practice files and a reference workbook to use beyond the classroom
---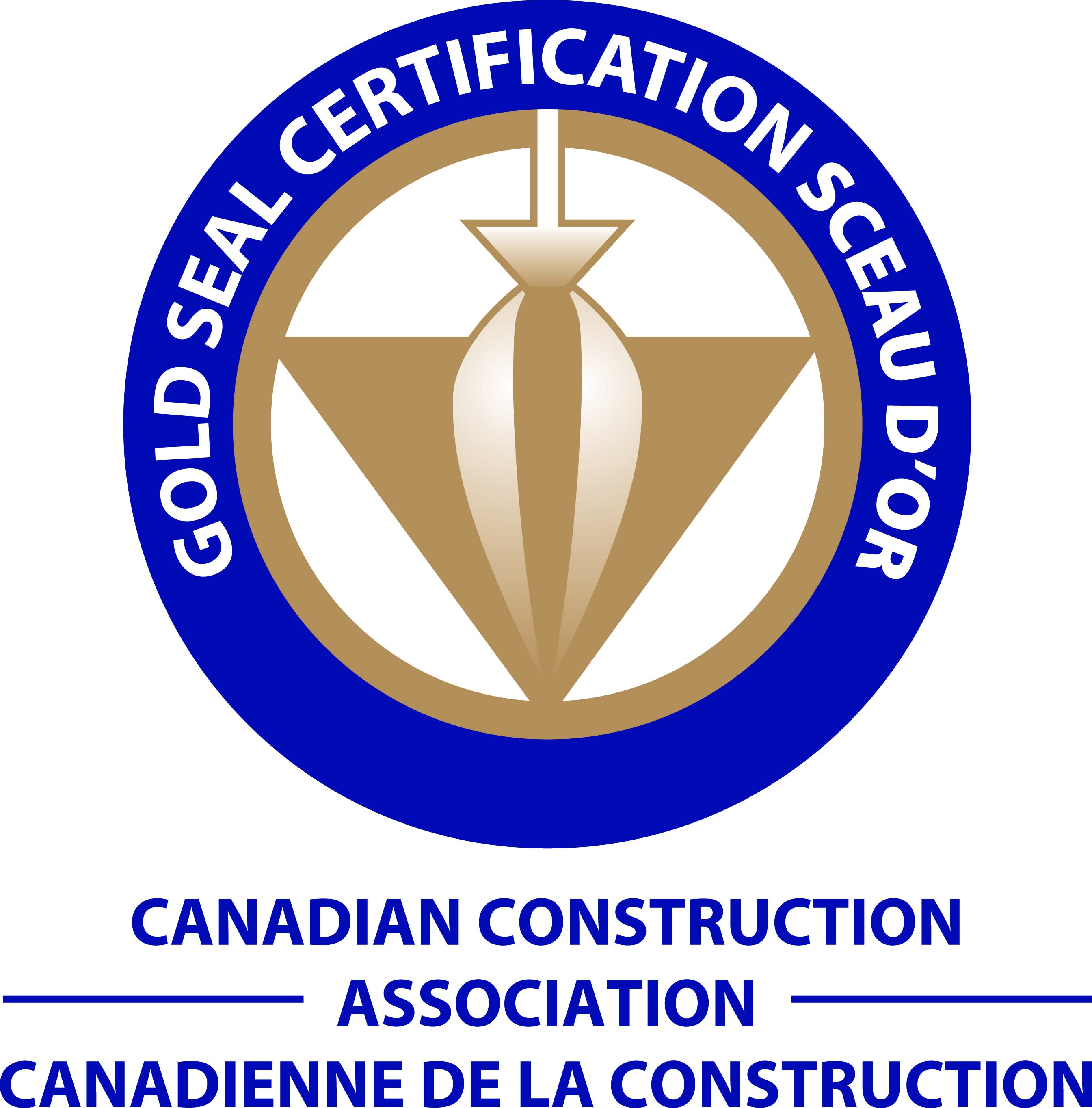 This course is worth 1 Gold Seal Credit
Pricing
Member Pricing: $349.00 + GST
Non-Member Pricing: $499.00 + GST
Online Using GoToTraining



Edmonton

,

AB

Canada



September 20, 2022 9:30 AM - September 21, 2022 1:00 PM (MDT)
Part 1 - September 20, 2022, 9:30am - 1:00 pm MST
Part 2 - September 21, 2022, 9:30am - 1:00 pm MST