Building Construction - Putting it all Together (March 29)
Building Construction - Putting it all Together (March 29)
March 29, 2023 10:00 AM - April 6, 2023 1:30 PM (MDT)
Description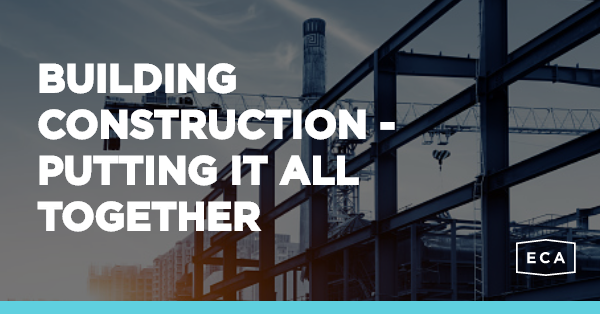 BUILDING CONSTRUCTION – PUTTING IT ALL TOGETHER
FOUR 1/2 Day Classes 10:00am - 1:30pm MST

Part 1 - March 29, 2023
Part 2 - March 30, 2023
Part 3 - April 5, 2023
Part 4 - April 6, 2023
Every road that you drive on, every school that you attend, every office that you work in and every hospital that you receive care at was designed and built by the people in the construction industry.
Construction is a team effort with owners, contractors, architects, and subcontractors performing key functions throughout the lifecycle of a project. This workshop delivers a step-by-step review of the project lifecycle, from initiation through close-out, with specific attention to the unique roles and responsibilities of these stakeholders at each phase of the project.
Project Initiation - Design - Tendering - Pre-Construction - Construction - Project Closeout - Owner Occupancy
Throughout the workshop you will understand the processes and procedures of a construction project and how they all fit together by examining the roles and responsibilities of the primary stakeholders as it all relates to the following:
Introduction to the Industry

Construction sectors
Stakeholders and their roles in the construction process
Different stages of construction from development through design

Project Initiation – The Owner's Perspective

Financial planning
Feasibility studies
Functional programming
Design and engineering

The Design Process – The Architect's Role

Role of the architect through phases of the design process:

Pre-design
Schematic design
Design development
Construction documents

The Tendering Process – Owner & Contractor Perspectives

Introduction to construction contracts and Canadian tendering law
The competitive tendering process and RFP's
General contractor: estimating process
Owner: receiving & reviewing tenders

Project Delivery Methods

CCDC & CCA contract delivery types
Public-Private Partnerships (P3)
Lean Construction
Subcontracts

Contract Law

Basics of legal agreements used in construction

Contract components
Contract examples
Typical contract terms & conditions

Pre-construction –General Contractor, Architect & Subcontractor Roles

General Contractor: Company organization, organizing the project by creating a Construction Execution Plan, Social Responsibility Plan
Architect: reviews agreements, schedules, organizes meetings
Subcontractor: Reviews subcontract & scope of work, obtains insurances and bonds

Construction –General Contractor, Architect, Owner & Subcontractor Roles

General Contractor: all processes required to execute a construction project including mobilization, changes, monitoring schedule, delays & claims, payment, submittals, project deliverables meetings, testing & inspection, closeout & more
Architect: contract administration, changes, submittals, general review, deficiencies & more
Owner: Cooperates with GC, payments, meetings, cash allowances, changes & more
Subcontractor: mobilization, managing schedule, labour, materials & equipment, payments, changes, quality, deficiencies & more

Post Construction –General Contractor, Architect, Owner & Subcontractor Roles

General Contractor: close out of subcontractors, owner and internally, final commissioning & warranty
Architect: takeover procedures, commissioning & warranty
Owner: own FFE, final payments, warranty and operational readiness
Subcontractor: close out of sub-subcontractor & suppliers, reconcile financials with GC, respond to warranty issues









Manual:
Exclusive to this workshop is a comprehensive 390+ page manual that is used as a reference and guide throughout the sessions. The manual is based on the accumulated knowledge and experience gathered over 40 years in the construction industry. It is a valuable and effective tool that will be your construction knowledge go-to.
Who Should Attend:
Subcontractors, general contractors, project managers/coordinators, superintendents, foremen, engineers, owners, municipalities, procurement professionals, operations and administration personnel in the construction industry.
This workshop is also extremely valuable to those who are new to the country and pursuing a career in construction as well as those who may be newly transitioning into the construction industry.
Virtual Classroom Sessions:
4 sessions of 3.5 hours each
EQUIPMENT REQUIREMENTS:
A laptop or desktop computer to access the workshop and participate in the exercises. The computer must have a microphone and speaker capability to participate. It is highly suggested to use headphones plugged into the computer so that the audio connection with the workshop is clear and background noise is kept to a minimum. A camera is not required.
All participants will be required to download this link: Windows: www.adobe.com/go/ConnectShell11 OR for Mac: http://www.adobe.com/go/ConnectSetupMac. Please note: if you have previously downloaded Adobe Connect, please use this link to download the updated version. This link will also be provided in the "welcome" email sent to all participants.

---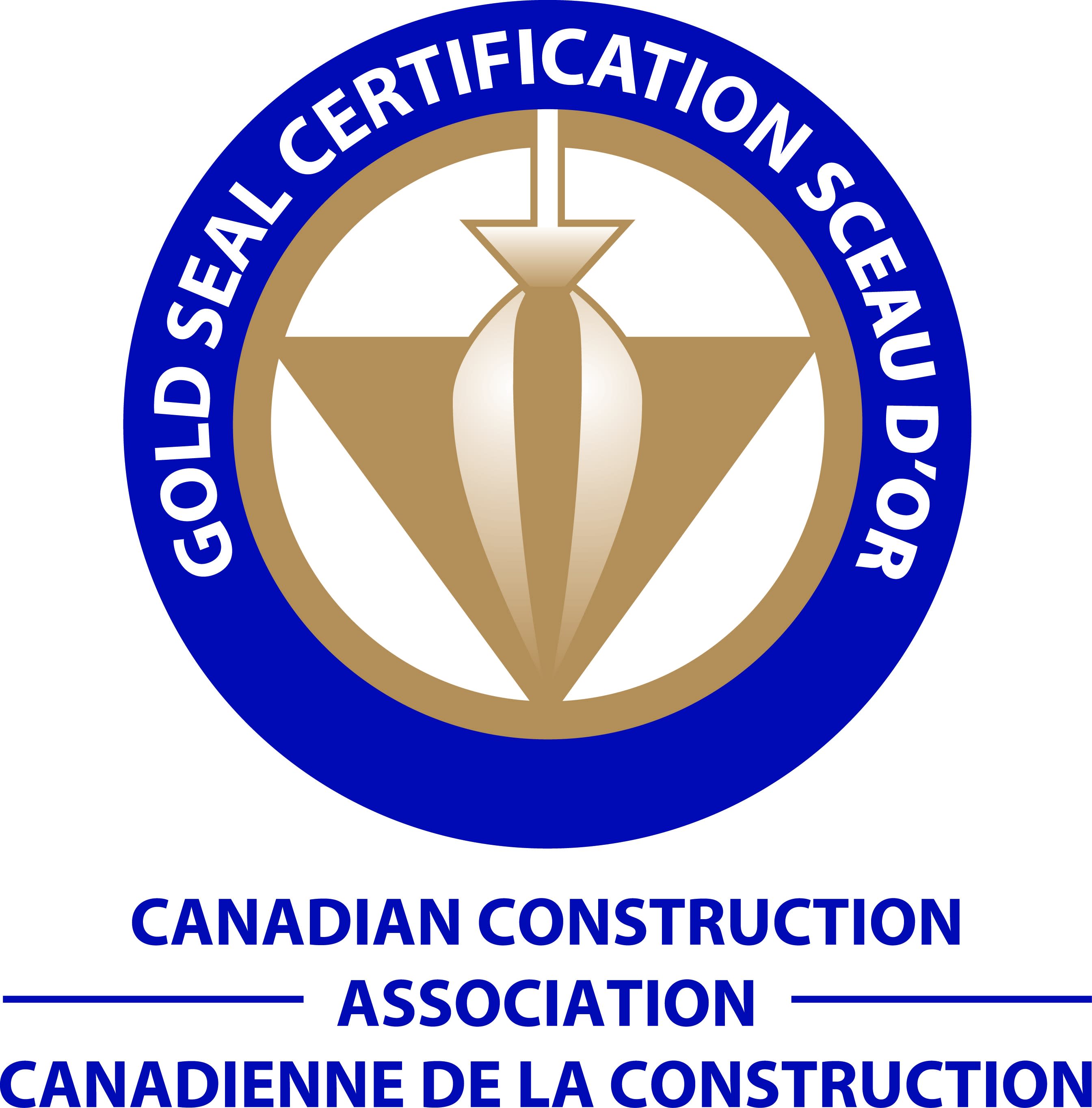 This course is worth 2 Gold Seal credits
---
INSTRUCTOR:
Lee Kelly, M.A.A.T.O., P.GSC, Constructing Minds Inc. | President
Lee knows construction because she has built it. With over 30 years of construction management/General Contracting experience under her belt, she has extensive knowledge of construction practices, processes, and procedures in all contract delivery formats. Lee is a long-serving member of the National Gold Seal Committee, and the winner of the Construction Institute of Canada (TCIC) "Chancellor's Award of Excellence." Her enthusiasm for training makes her a highly informative, interactive, motivated, and sought-after trainer.
Pricing

Member $599 (+GST)
Non-Member $749 (+GST)
Event Contact
Brittaney Down
March 29, 2023 10:00 AM - April 6, 2023 1:30 PM (MDT)
Part 1 - March 29, 2023 10:00am - 1:30pm MST Part 2 - March 30, 2023 10:00am - 1:30pm MST Part 3 - April 5, 2023 10:00am - 1:30pm MST Part 4 - April 6, 2023 10:00am - 1:30pm MST