Construction 101 and Beyond (May 9 - May 12, 2023)
Construction 101 and Beyond (May 9 - May 12, 2023)
May 9, 2023 8:30 AM - May 12, 2023 12:45 PM (MDT)
Description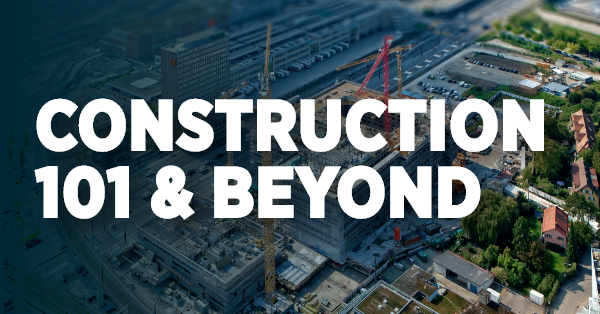 FOUR Virtual 1/2 DAY SESSIONS - 8:30am - 12:45pm each day
May 9 - 12, 2023
Orientation date - May 3, 2023 2:30 - 3:15 pm MST
"Great workshop, I already feel more confident in my job and feel I know more than I did before the course. If there was a construction 102 I would take that too."
THIS FOUR HALF-DAY course has become *the* construction-industry introduction that everyone wants to attend. You'll learn how the different industry players work together; you'll learn terminology, about contracts and procurement, and about risk management; and you'll learn how to become part of the team and contribute to profitability. Learning is fun and interactive. There are special guests.
Construction 101 will help you to understand:
The different players and roles in the construction industry and how they work together—"Who's Who in the Zoo"
Terminology, contracts, procurement methods—"Understand the Lingo"
How to better assist the management team—"Contribute to Profitability"
How to quickly become part of the team—"Be Part of the Recipe for Success"
About the resources available to your company—"Be the Go-To Person"
Construction is Canada's second-largest goods-producing activity that accounts for 7% of Canadian GDP. This course will outline the basics of construction including procedures, laws, and processes which focus on:
Introduction to the construction industry
Major steps in a construction project
Risk management
Bid documents
General contract law and its importance
Bidding
Receiving bids and award of contract
Format of contracts and contract clauses
Project start-up to closeout
Who should attend?
Construction 101 is for everybody: owners, architects, engineers, suppliers, contractors, and trades. Whether you're onsite, giving orders – or in the office, taking phone calls – this course is for you.
If you're an industry newcomer you'll pick up all of the terms, acronyms, and assumptions that everyone in construction needs to know: What's a CCDC document? How is "Design-Build" different from "Stip Sum"? What's the difference between "Lean Construction" and "Builders' Lien"? What's the difference between surety and bonding? What do effective estimators and project managers do? And so forth.
Seasoned builders experience Construction 101 on a whole other level. It's four half days full of "Aha!" moments. You'll sort out questions you've been carrying for your entire career. You'll start to see where you're missing opportunities with other scopes & stakeholders. You'll pick up wisdom from experts in the Alberta market. And you'll bring your own expertise to the conversation.
"The course content is a must for people in the construction industry, especially newcomers. The instructor, Debbie, was very helpful, open, and enthusiastic in her teaching - you can tell the impact this course and she will have on her "pupils" going forward."
This course is interactive and requires a high level of collaboration.
Technical Requirements:
Computer or laptop - This course will involve on-screen interaction with your instructor and classmates, reading/viewing on-screen content (slides or videos), and interacting via typing with questions or responses. For this reason, cell phones or tablets will not be adequate. Windows 10 or Mac iOS
For a full list of Zoom's requirements click here
* Webcam - Student webcams must be on at all times. Use of virtual backgrounds is not permitted.
* Group Attendance - Group attendance via one paid registration is not permitted. Every person able to see, hear and observe the virtual course sessions must be a paid participant.
* Microphone - required.
Internet connection - For best results, you'll want to ensure you have an internet connection with an upload/download speed of 3-5 Mbps. You can test your internet speed here.
The minimum recommended speed is 1.5 Mbps, but anything below 3 Mbps may result in loss of quality or buffering. Ideally hardwired connection versus wireless for stability - connect your computer directly to your router using an ethernet cable, rather than using your home wi-fi.
A quiet space with minimal distractions - the microphone will be engaged for interactive sessions. Please plan to be fully engaged in the class, and clear your work schedule just as you would for the in-class program.
Comfortable chair
---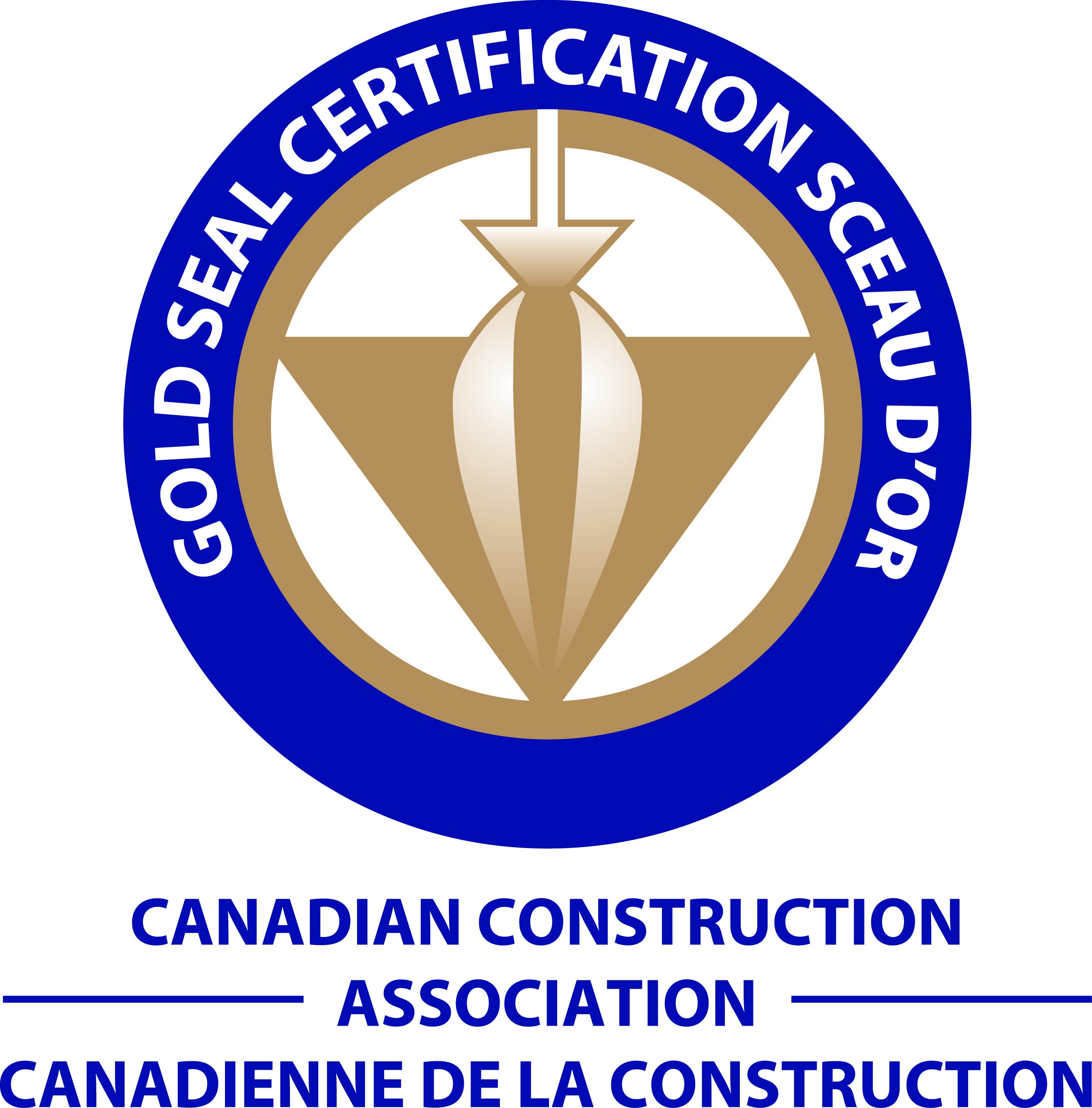 This course is worth 4 Gold Seal Credits
---
CANADA – ALBERTA JOB GRANT
Did you know!! Eligible employers can get government funding to help employees access training opportunities. The Canada-Alberta Job Grant will give you up to 2/3 of the registration fee (up to $10,000/employee/fiscal year) for training. Whether taking one course or a combination of courses, the total training must be a minimum of 21 hours and be completed within 52 weeks.
OVERVIEW HOW TO APPLY
---
Instructor: Debbie Hicks, B.Sc. DSH Consulting, Kelowna, BC. With a comprehensive education background (Diploma in Business Administration, Bachelors of Science, teaching credential, and in-progress MBA) learning has been at the core of her career. As former President of the Southern Interior Construction Association in BC for 22 years, liaising with the buyers of construction services, architects, engineers, and contractors in advocacy and education brings a solid base to her expertise. In addition, her experience as the owner Rep for the construction of the new Clubhouse for the Kelowna Yacht Club has provided additional perspective. Through these experiences and teaching techniques, Debbie is able to bring both knowledge and interaction to the classroom – an ideal education environment.
Pricing
Member Pricing - $425.00
Non-member Pricing - $505.00
Online with Zoom
online with Zoom



Edmonton

,

AB

Canada



May 9, 2023 8:30 AM - May 12, 2023 12:45 PM (MDT)
Four 1/2 Day sessions

May 9, 2023 8:30am - 12:45pm MST
May 10, 2023 8:30am - 12:45pm MST
May 11, 2023 8:30am - 12:45pm MST
May 12, 2023 8:30am - 12:45pm MST