Construction Specifications 101 (December 6, 2023)
Construction Specifications 101 (December 6, 2023)
December 6, 2023 (8:00 AM - 12:00 PM) (MST)
Description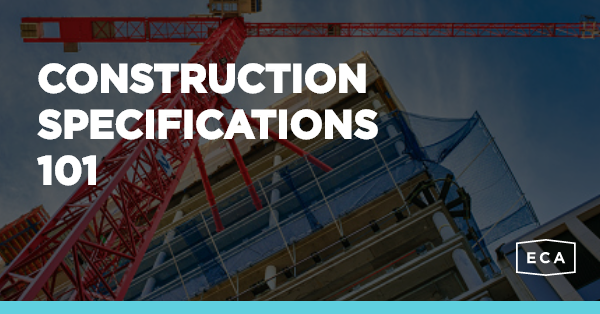 Description:
This is an interactive half-day course that will cover the fundamentals of interpreting construction specifications. The seminar will deal with the basics of reading and interpreting both the general and technical specifications.
Topics covered in this course:
• Recognize the role of the project manual in relationship to the bidding documents, construction contract documents, general requirements and the technical specifications
• Recognize the role of Master Format in construction specifications
• Recognize the difference between a prescriptive specification and a performance specifications
Who should attend?
Anyone who is new to using construction specifications. This course is for owners, contractors, subcontractors and suppliers.
Method of Delivery
This course is delivered as an interactive Virtual Instructor Led Training (VILT) course using the PESL GoToTraining platform.
Duration: 1/2 Day (4 hours)
Note: Students receive 1 Gold Seal Credit if they attend Construction Specifications 101 and Construction Drawings 101 together
---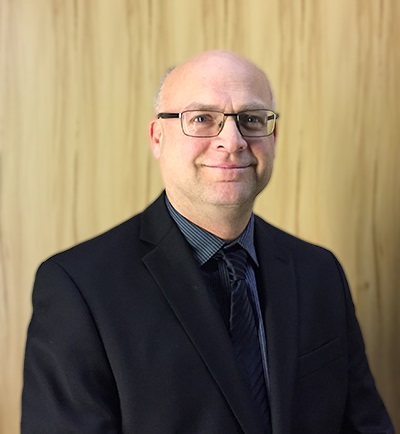 Your Presenter:
Phil Perry of Perry Educational Services Ltd has 30 plus years in the Construction Industry, most of which was Project Managing Industrial Projects for General Contractors. He has been teaching Post-Secondary Construction Management Courses for the last ten years for organizations such as the Edmonton Construction Association, Calgary Construction Association, Winnipeg Construction Association, Ontario Roadbuilders Association, University of Alberta Faculty of Extension, and the Northern Alberta Institute of Technology. He has been facilitating Better Super Vision programs since 2009. In his spare time, Phil is a Master Course Facilitator for a National Sports Organization and chaired their National Coaching/Instructional Program for four years. He was the recipient of the 2018 IG Wealth Management Community National Coaching Certification Program (NCCP) Coach Developer
---
Future offerings of this course:
Please check back for 2024 offerings!
Pricing
Member-only Pricing $190.00 + GST

Non-member Pricing $290.00 + GST
Online Using GoToTraining



Edmonton

,

AB

Canada



December 6, 2023 (8:00 AM - 12:00 PM) (MST)
8:00 am - 12:00 pm