Earned Value Management (May 4)
Earned Value Management (May 4)
May 4, 2023 (8:00 AM - 4:00 PM) (MDT)
Description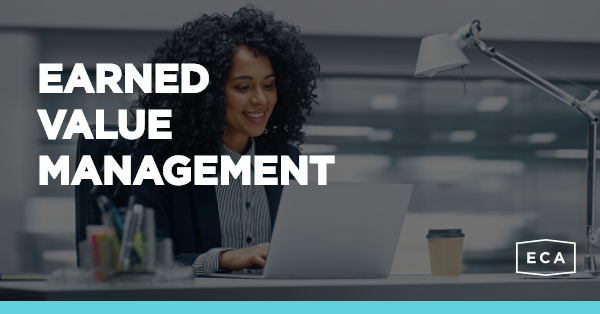 Requirements:
1. Access to a Computer
---
When it comes to cost and schedule on your construction projects, do you know where you're at and where you're going?
Realizing that you're aimed at an iceberg when you're 100 meters away isn't helpful. It's so much better if you notice the iceberg when you're 10 kilometers away so that you can do something about it! This is part of the "construction management" that owners expect from contractors.
Construction project management is a challenge in an increasingly competitive marketplace. Effective project-planning and -control approaches must often be compliant with owners' contractual requirements. Successful project managers demand that their projects meet the contracted scope of work, and be completed on schedule and within budget. To ensure success, an effective project control system must be designed, developed, and implemented to provide management with timely and accurate information on deviations of cost and time parameters from the target objectives established during the planning cycle of the project.
Earned Value Management (EVM) is a project planning and control approach that provides cost and schedule performance measurements. It compares the actual accomplishment of scheduled work and associated cost against an integrated schedule and budget plan. Its benefits include visibility into the true progress of the project work against the budget, projections of the anticipated project schedule, and cost trends, and the ability to take timely corrective actions for undesired variances. EVM is one of the most powerful and productive concepts used in managing today's complex projects in private, commercial, and government environments.
---
Course Objectives:
The fundamentals of EVM will be presented in a down-to-earth, basic approach, along with hands-on exercises and examples that will allow participants to apply the concepts.
Participants will:
Obtain basic knowledge in understanding and using an effective performance management system in managing construction projects effectively
Detect both positive and negative trends in a timely manner
Forecast the Projected Final Cost (Estimate at Completion) using several techniques
Confidently and quickly make project decisions concerning scope, cost, and schedule
Learn to avoid the project-management pitfalls by quickly identifying and mitigating risks
---
Who should attend:
This course is for owners, designers, contractors, and subcontractor personnel who are involved with cost and schedule management.
---
Your Presenter: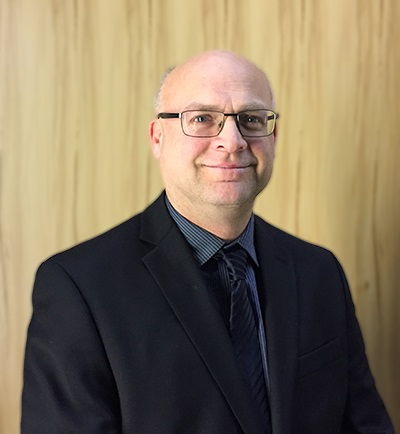 Phil Perry of Perry Educational Services Ltd has 30 plus years in the Construction Industry, most of which was Project Managing Industrial Projects for General Contractors. He has been teaching Post-Secondary Construction Management Courses for the last ten years for organizations such as the Edmonton Construction Association, Calgary Construction Association, Winnipeg Construction Association, Ontario Roadbuilders Association, University of Alberta Faculty of Extension, and the Northern Alberta Institute of Technology. He has been facilitating Better SuperVision programs since 2009. In his spare time, Phil is a Master Course Facilitator for a National Sports Organization and chaired their National Coaching/Instructional Program for four years. He was the recipient of the 2018 IG Wealth Management Community National Coaching Certification Program (NCCP) Coach Developer Award.
---
This course counts for one Gold Seal Credit. For more information about Gold Seal, click HERE.
Pricing
Member-only Pricing $350.00 + GST
Non-member Pricing $450.00 + GST
Online with GoToTraining



Edmonton

,

AB

Canada



May 4, 2023 (8:00 AM - 4:00 PM) (MDT)
8:00am - 4pm MST