Micorsoft Project : Basic - (December 8)
Micorsoft Project : Basic - (December 8)
December 8, 2022 (8:00 AM - 4:00 PM) (MST)
Description
Requirements:
1. A Computer
2. MS Project Downloaded on the computer
---
Microsoft Project 2016 BASIC
Create and manage a project schedule using Microsoft Project 2016. This course is for any person who has never used Microsoft Project 2016 and would like to use it as a tool to manage their projects.
---
Prerequisites
A general understanding of project management concepts
Basic skills with any Windows operating system
---
Course Objectives
Upon successful completion of this course, students will be able to:
Create a new project plan file and enter project information
Manage tasks by organizing tasks and setting task relationships
Determine Critical Path, Total Float and Free Float
Manage resources for a project such as Labour
Finalize a project plan
Print project schedules to PDF
---
Your Presenter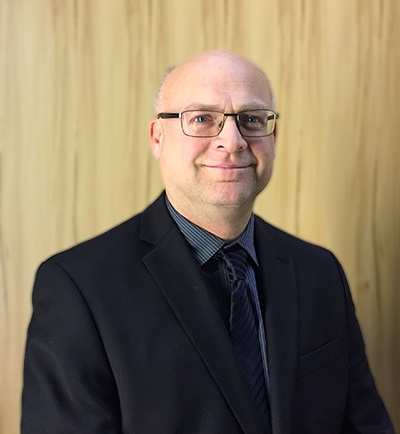 Phil Perry of Perry Educational Services Ltd has 30 plus years in the Construction Industry, most of which was Project Managing Industrial Projects for General Contractors. He has been teaching Post-Secondary Construction Management Courses for the last ten years for organizations such as the Edmonton Construction Association, Calgary Construction Association, Winnipeg Construction Association, Ontario Roadbuilders Association, University of Alberta Faculty of Extension, and the Northern Alberta Institute of Technology. He has been facilitating Better SuperVision programs since 2009. In his spare time, Phil is a Master Course Facilitator for a National Sports Organization and chaired their National Coaching/Instructional Program for four years. He was the recipient of the 2018 IG Wealth Management Community National Coaching Certification Program (NCCP) Coach Developer Award.
Pricing
Member-only Pricing $350.00 + GST
Non-member Pricing $450.00 + GST
Online with Zoom



Edmonton

,

AB

Canada



December 8, 2022 (8:00 AM - 4:00 PM) (MST)
8AM-4PM