Project Delivery Methods : Know Your Responsibilities (February 7)
Project Delivery Methods : Know Your Responsibilities (February 7)
February 7, 2023 8:30 AM - February 9, 2023 12:30 PM (MST)
Description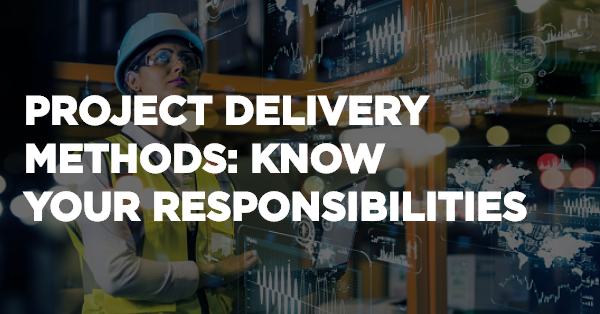 This work Shop has been postponed/
Three 1/2 day sessions 8:30am - 12:30pm MST,
Part 1 - February 7
Part 2 - February 8
Part 3 - February 9
For the first time, we are bringing virtual instructor-led expertise to your office through the synergy of multi-discipline trainers' knowledge that has only been delivered at conferences. And it gets better! In the past, conference presentations have been focused on a one-way exchange of know-how from the speakers to you.
This workshop moves beyond that one-way exchange to allow you to apply what you have learned.
A team of multi-discipline experts will provide you with exceptional feedback, great insight, and actionable strategies. We look forward to sharing this expertise with you.
Remember when it comes to contracts, it's not about your own thoughts and assumptions; it's about what is "written"!
Meet Our Trainers Who Care About Getting "IT" Right.
Debbie Hicks, Facilitator - Elisa Brandts - Bill Chomik - Hugh Loughborough - Mark Scharf
---
DESCRIPTION:
Whether you are a Project Owner, Consultant, or Contractor, understanding the many different project delivery options for a particular project is critical to its success. Moreover, ensuring that all project stakeholders understand their roles and responsibilities for the selected project delivery is fundamental for building trust, honesty, and respect.
Through a team of multi-discipline trainers with decades of experience, this workshop will discuss the characteristics, risks, benefits, and disadvantages of the various project delivery methods. Each presenter will give you key insights into the success of each delivery method from the perspective of a Project Owner, Consultant, and Contractor. In addition, they will draw your attention to a few key CCDC clauses that are critical to the effectiveness of each project delivery method.
Project delivery methods covered in this workshop include:
Design-Bid-Build
Design-Build
Construction Management for Services
Construction Management for Services and Construction
Integrated Project Delivery
Methods Involving Land, Finance, Operation or Maintenance
Using a hands-on, practical approach, this workshop will also give you an opportunity to apply what you learn by guiding you through an interactive exercise of assisting a "client" in determining an appropriate project delivery method.
LEARNING OUTCOMES:
For each Project Delivery Method, you will:
Learn the key characteristics
Understand when best to use
Discuss projects that succeeded with the model and those that did not
Acquire key insights for success from the perspective of Owner, Consultant, and Contractor
Demonstrate your knowledge of the advantages and disadvantages, risk mitigation, and project approach
WHO SHOULD ATTEND:
This workshop was designed by an inter-disciplinary ICI team with the intention of fostering dialogue and understanding between stakeholders across the ICI sector. We recommend this workshop for:
General Contractors and Subcontractors:

Construction Company Owners/Managers
Project Managers
Commercial Managers
Business Development Managers

Project Owners
Third-Party Project Managers (For the Project Owner)
P3 Developers
Architects and Engineers
Bonding and Insurance specialists
Lawyers
---
WORKSHOP FORMAT:
Live, Online, Instructor-led training, with a maximum class size of 20 students.
This workshop is facilitated on the Zoom platform. Access information from the instructor will be provided to you in advance of the orientation and training.
Orientation Session (30 minutes): February 2, 2023 2:30pm - 3:00pm MST
Three (3) morning sessions (3 3/4 hours each) over 3 days

Day 1: February 7: 8:30am-12:30pm MST
Day 2: February 8: 8:30am -12:30pm MST
Day 3: February 9: 8:30am -12:30pm MST

Attendance and participation in all three workshop sessions are mandatory for workshop completion. *Please note that If a student misses a class session, we are unable to transfer a registration or provide a partial refund of the registration fees.
WORKSHOP REQUIREMENTS (TECHNOLOGY & PARTICIPATION)
This workshop requires full face-to-face interaction and participation from both the instructor and students. In order to attend, you must make sure you have the following:
Computer or laptop with webcam (webcams are mandatory): This workshop will involve 100% on-screen interaction with your instructor and classmates, reading/viewing on-screen content like slides or videos, and interacting via typing with questions or responses. For this reason, you must have a webcam and use a full computer/laptop, and we do not permit students to attend using a tablet or cell phone.
A quiet space with minimal distractions: Please plan to be fully engaged in the class, and clear your work schedule just as you would for attendance in an in-class program.
Group attendance via one paid registration is not permitted. Every person able to see, hear and observe the virtual curse sessions must be a paid participant.
Use of virtual backgrounds is not permitted.
---
This course is worth 2 Gold Seal Credit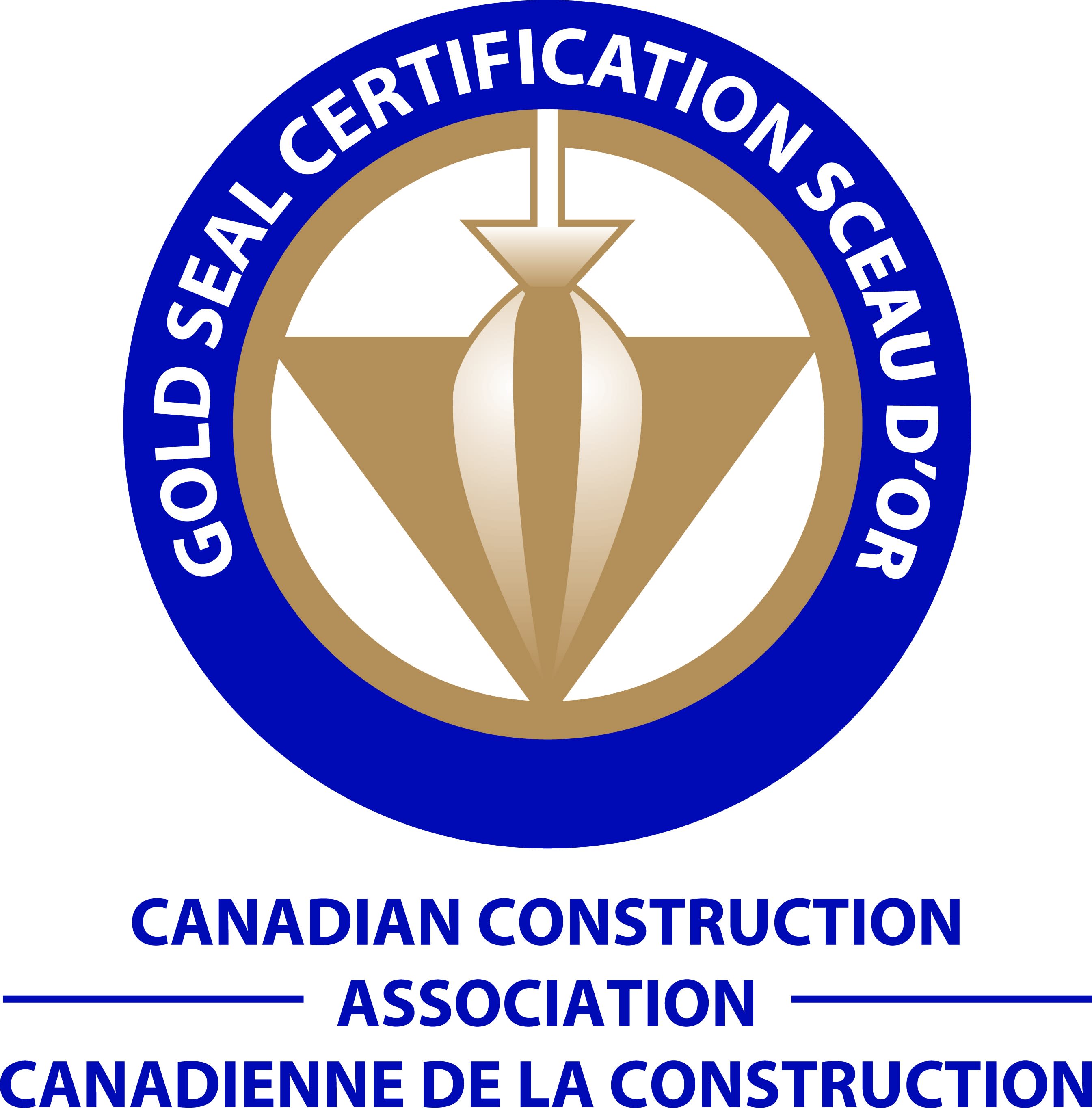 Pricing
Member-only Price $649.00 + GST
Non-member Price $849.00 + GST
Online with Zoom



Edmonton

,

AB

Canada



February 7, 2023 8:30 AM - February 9, 2023 12:30 PM (MST)